If you're looking to paint your home in Christchurch, New Zealand then you have found the right company, P&D Painters Christchurch; we have happy clients each month as we paint our way around the Garden city.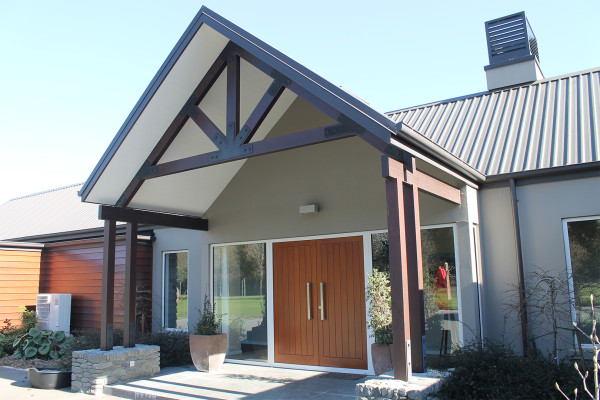 House painting is one the main jobs we do each week, whether that is on a new home working with a local professional builder, or a talking to a client who would like a quote or working with home owners who would like to revamp their homes.
Our quality workmanship will live you with a sense of pride over your home, new or old and we can work both on the interior of your home or provide exterior house painting as you require. Exterior painting can include a wide range of services, from roof painting, to fences, decks, window frames and painted walls.
Inside your home we can help you with your colour scheme, kitchens, bathrooms & bedroom walls. One of our favourite things to add to your project is a feature wall, which can be either painted or wallpapered as you prefer, to give a stunning finish to a room.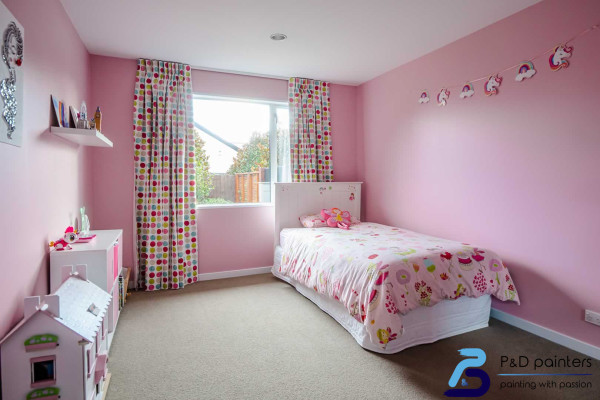 You have our quality assurance, as we use the best paints and coatings, choosing the right ones to match your job. Our specialist decorating services team have over 140 years of combined skill and experience as painter decorators.
If you'd like to learn more about how we can help you, we'd love to talk about your painting project, get in touch.