A popular area of Christchurch, Cashmere is just ten minutes from the City Centre and has the Port Hills to the south and the Heathcote river in front. The suburb very much has a village feel and you find many locals in a local cafe or walking the hills.
If you are looking for some painting work to be completed on your home, please do get in touch.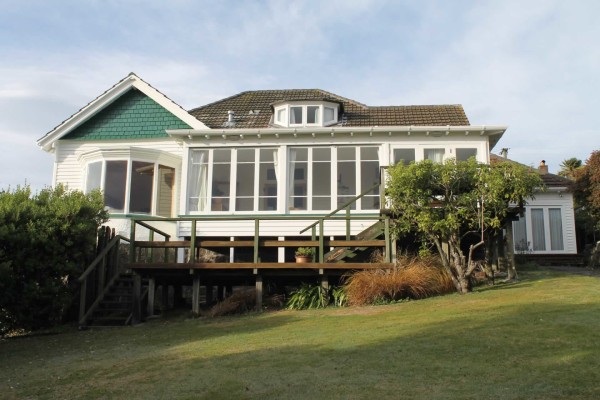 Cashmere ideally situated for many leisure activities, with Victoria Park with its multiple bike and walking tracks, the Ōpāwaho / Heathcote River marks the northern extent of the suburb, flowing roughly along the base of the Port Hills as well as the Christchurch Adventure park on the doorstep.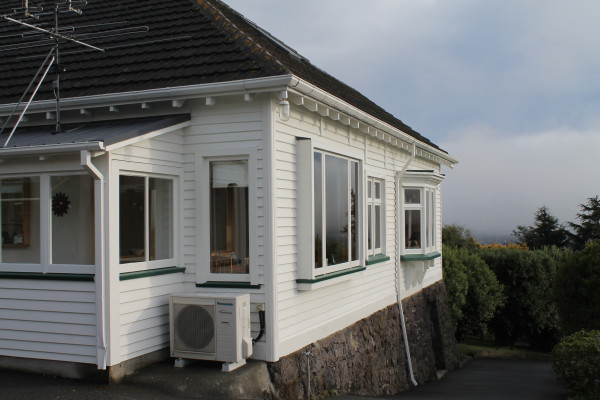 The name Cashmere comes from Sir John Cracroft Wilson's farm in the area, which in turn was named after his birthplace of Kashmir. Since 1954, Cashmere has gained a reputation as one of the country's more well-to-do and refined suburbs and we enjoy working on some of the fine homes in this area.